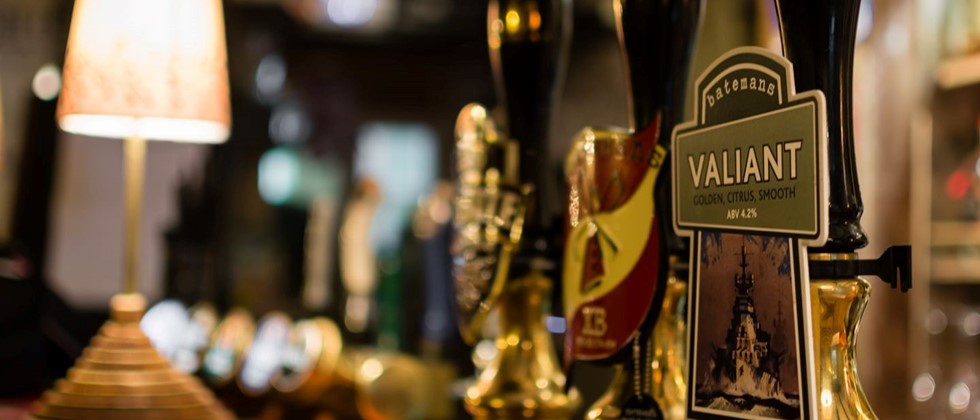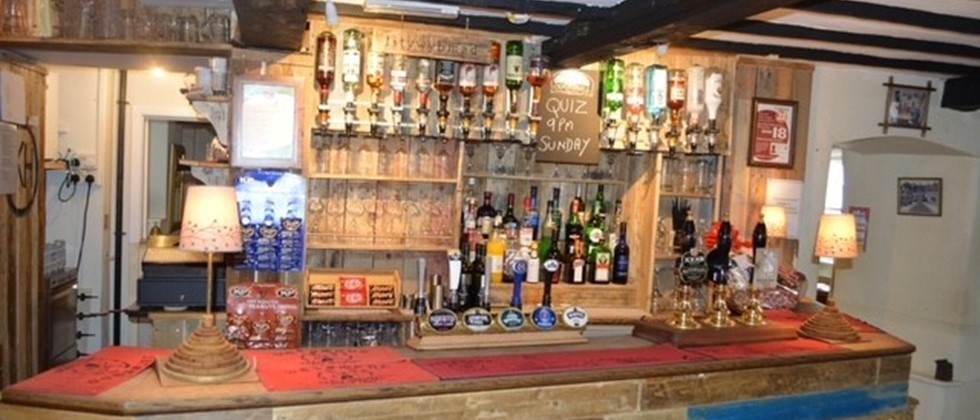 Drinks
Beer
Batemans XB
, Batemans Brewery
(3.7%)
Classic amber, English pale ale crafted by the fusion of luscious English Golding and Challenger hops with crisp Lincolnshire pale and chocolate malts, slowly matured to create a grainy, quaffable beer
Beer
Birra Moretti
, Heineken
(4.6%)
Birra Moretti is a quality beer made in the traditional way. It is the result of a production process that has remained almost unchanged since 1859.
Beer
Foster's
, Heineken
(3.7%)
A pleasant, fruity, lighter-styled quaffing lager
Beer
Guinness Draught
, Guinness
(4.2%)
Guinness is an Irish dry stout that originated in the brewery of Arthur Guinness at St. James's Gate, Dublin. Guinness is one of the most successful beer brands worldwide.
Beer
John Smiths Bitter
, John Smith's Brewery
(3.8%)
Bronze and amber colouring with a malt and fruity smell.
Cider
Inch's
, Heineken
(4.5%)
When our apples are done making golden cider, we use them to make green energy. Once we've extracted all their delicious juice, we take the leftover apple pulp and convert it into biofuel – because waste not, drink not. Every year, we're able to create enough energy to power a thousand homes with just one of our mills.