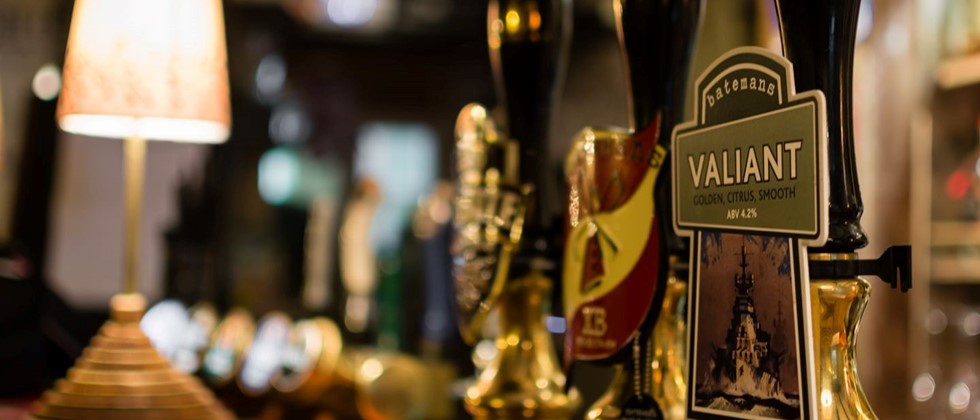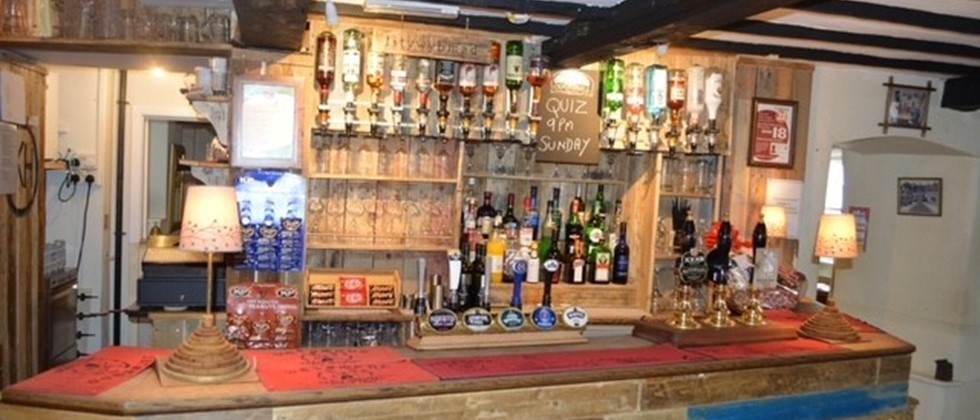 Drinks
Beer
Batemans XB
, Batemans Brewery
(3.7%)
Classic amber, English pale ale crafted by the fusion of luscious English Golding and Challenger hops with crisp Lincolnshire pale and chocolate malts, slowly matured to create a grainy, quaffable beer
Beer
Birra Moretti
, Heineken
(4.6%)
Birra Moretti is a quality beer made in the traditional way. It is the result of a production process that has remained almost unchanged since 1859.
Beer
Foster's
, Heineken
(4.0%)
A pleasant, fruity, lighter-styled quaffing lager
Beer
John Smiths Bitter
, John Smith's Brewery
(3.8%)
Bronze and amber colouring with a malt and fruity smell.
Beer
Murphy's Irish Stout
, Heineken
(4.0%)
Classified as an Irish Dry Stout, Murphy's is dark in color and medium-bodied.
Cider
Sharp's Orchard Premium Craft Cider
, Sharp's Brewery Ltd
(4.5%)